Mythic Suites & Villas
A mythical place in the north of the island, dedicated to the sweetness of life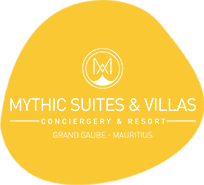 Discover
Feel at Home
Concierge and hotel services
Discover
Explore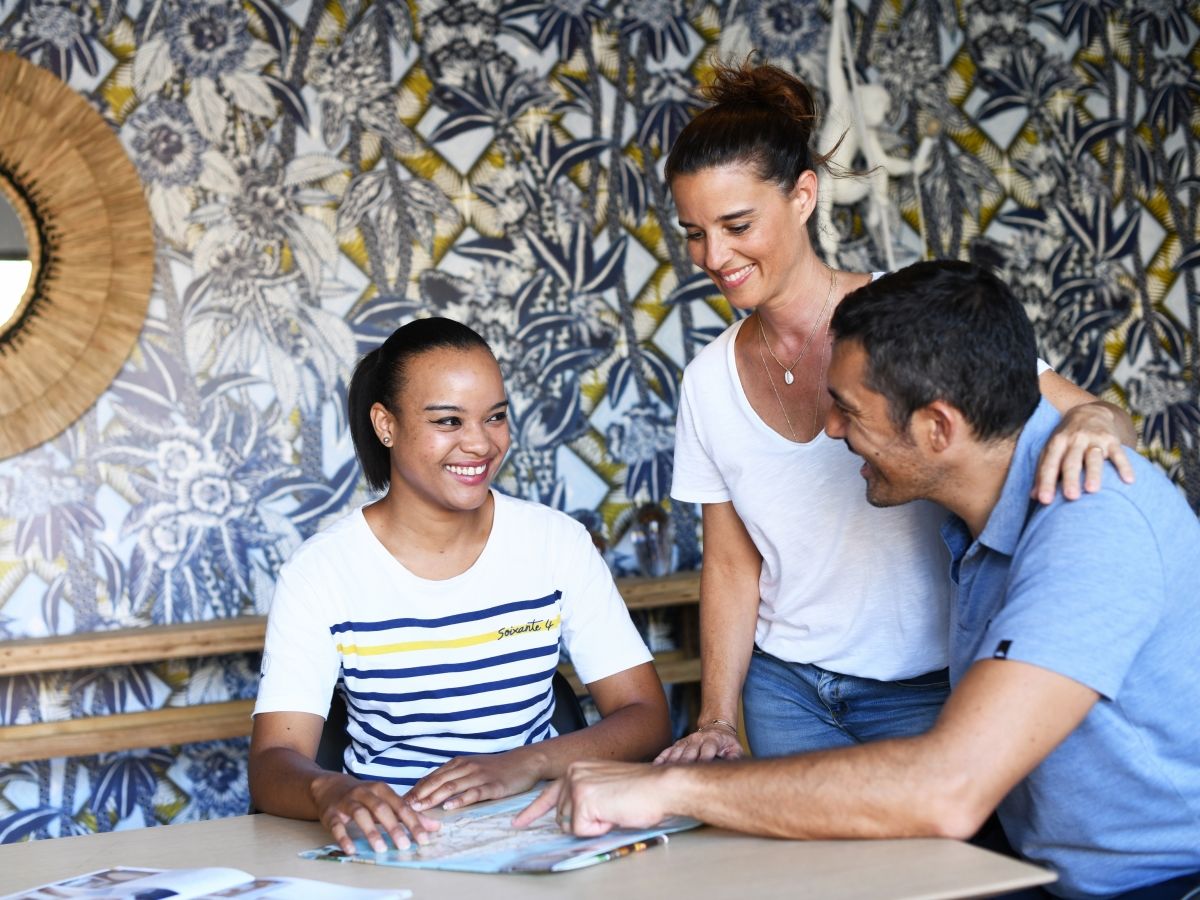 Tailor-made stay
Authentic and ethical experiences
Explore
Situated in a picturesque village in the north-east of the island, our Mythic Suites & Villas Resort seduces with its calm and tranquillity. The intimacy and space of the Suites & Villas as well as its tailor-made hotel services will make you feel at home.
A zest of trade winds, just a few steps from the ocean, where the art of the holiday starts in the comfort of carefree living. Elegant architecture, refined decoration, gentle living and services are the key words for you to enjoy a dream stay. We make you feel at home.
Elegant architecture, refined decoration, gentle living and services are the key words for you to enjoy a dream stay. We make you feel at home.
Discover the website
The essentials feel at home
Suite & villa 100% equipped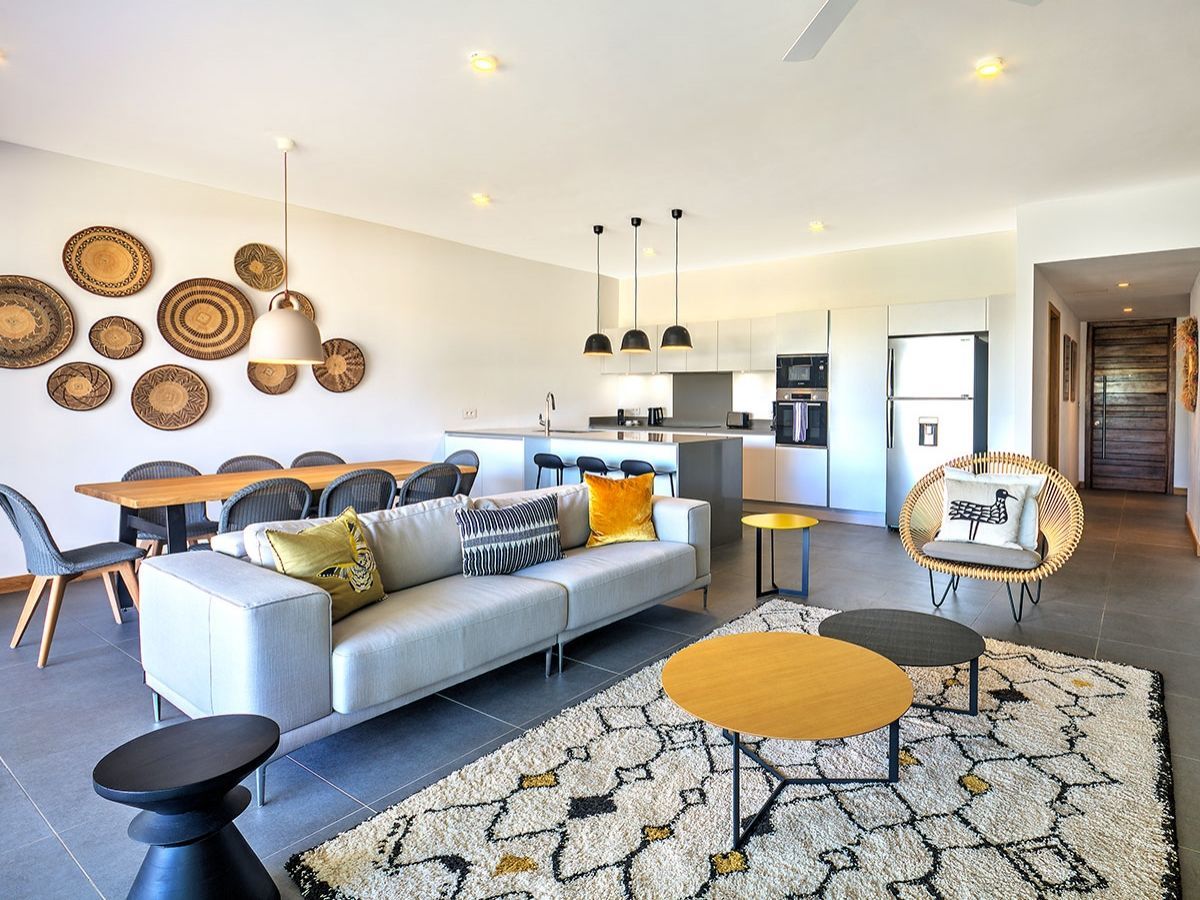 Grand Luxury Suite
202m², 1 to 3 bedrooms en suite, garden or terrace of 37m²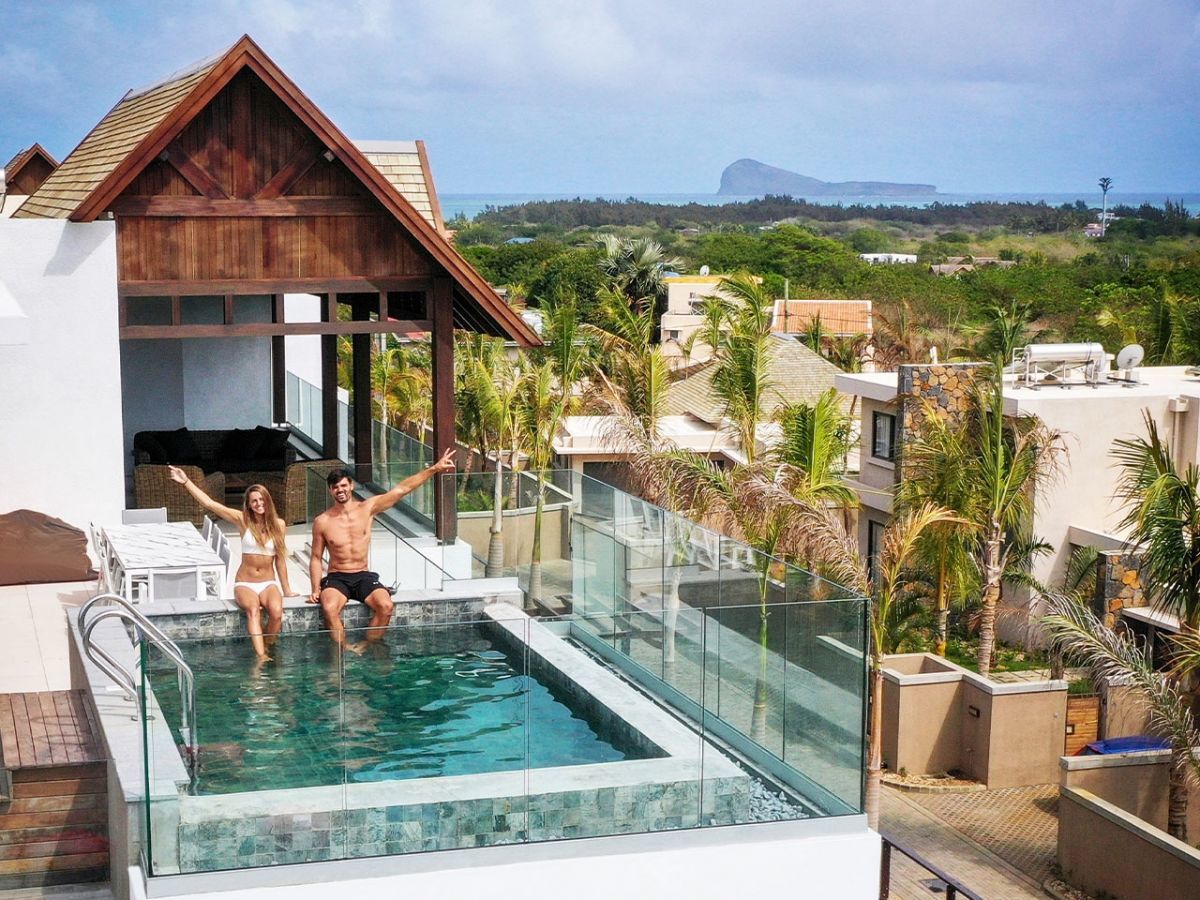 Penthouse Pool Suite
405m², 3 to 4 bedrooms en suite, infinity pool of 22m²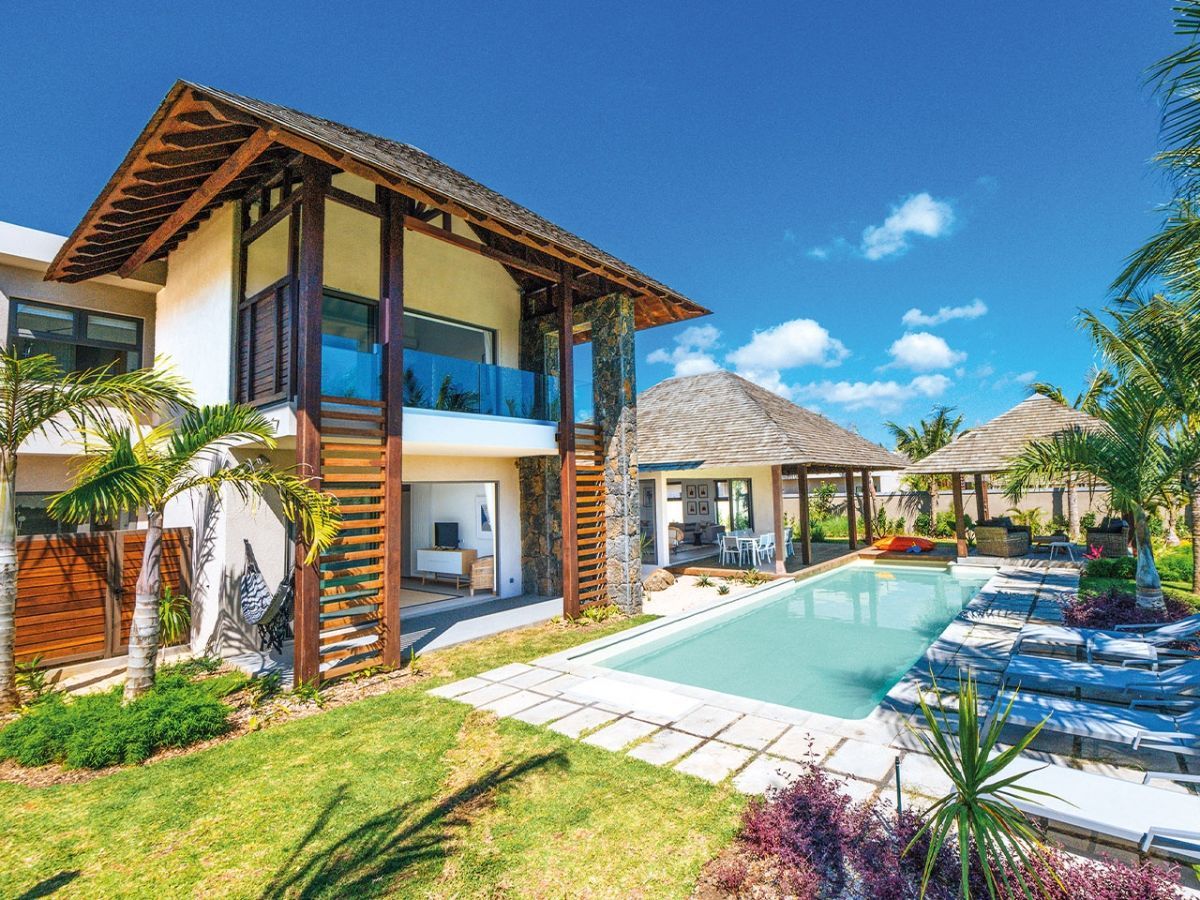 Elegance Pool Villa
480m², 3 to 4 bedrooms en suite, private pool of 54m², land of about 1000m²
Explore the suites & villas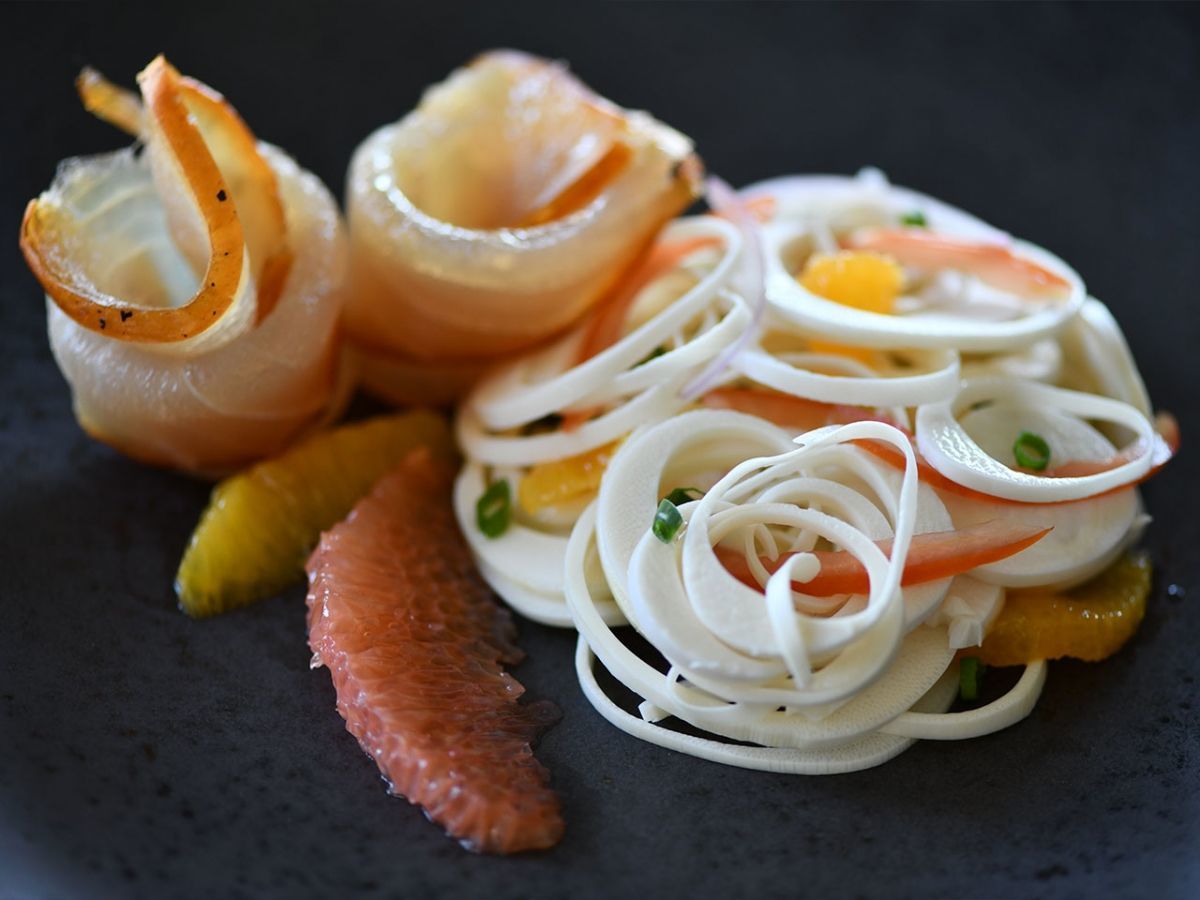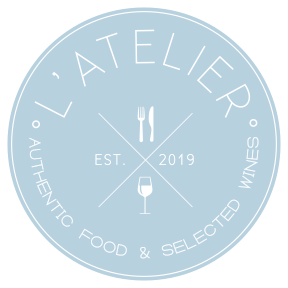 L'Atelier Restaurant
In a warm and relaxed bistro atmosphere, discover a subtle universe, mixing spices and flavours from Mauritius with fine dishes, fresh produce and delicacies.
Discover the restaurant
Tailor made stay
Resort Facilities
Club house
"L'Atelier Restaurant" open seven days a week
Fitness centre
Kids corner
24/7 secure estate
Concierge service open seven days a week, 8am-11pm
Bikes available
Luggage
Tailor made stay
The essentials feel at home
100% equipped suites & villas
Daily cleaning
Linen provided
Pool and beach towels
Wi-Fi
TV with satellite channels
Local telephone
Private parking
Manicured garden
Tailor made stay
Our à la carte services
Breakfast at the clubhouse or delivered in suites and villas
Catering delivered in suites and villas
Chef at home
BBQ rental in villa
Delivery of groceries
Babysitting
Massage and yoga
Organization of excursions
Car rental
Traveller's opinion
They share your story…
This villas are truely AMAZING. So beautifully furnished and elegantly decorated. The architecture of the villa is amazing, I would move in immediatelly haha. Its is very clean, super spaceous and the beds were really comfy. You find everything you need there. If not the personnel is very very friendly and tries their best to meet all you expectations and needs.
Due to our Covid infection 1 day before our flight to Mauritius we weren't able to come and had to postpone our trip for 2 weeks - we texted Mythic Villas immediatelly and they were really understanding and offered us a postponement free of charge which we are still super thankful for!
The price-performance ratio is unbeatable - for what you get the price is more than fair enough. We couldn't be happier with out stay. The location is also perfect - it took us 10-15min to the beach, shopping mall, restaurants, etc. Also communication worked perfectly fine via Whatsapp during our stay.
There is also a fitness room which will be exclusively reserved for you. And also breakfast or dinner is offered with room service too. The villas have their own parking spot directly in front and before you enter, you have to pass security which are there 24/7 and are very nice men who greeted us everytime we passed :)) Thanks again for making our visit to Mauritius so memorable! We will definitely recommend this place to anyone visiting Mauritius!
Simona
January 2022, Google
11 days in a family with 2 children in an elegant villa.
The house: spacious, equipped, well decorated and with a large swimming pool surrounded by shaded terraces.
The service: between luxury and proximity: just like at home but you are always served! The team goes out of its way to please you!
Catering: high quality at reasonable prices. The tailor-made service and the delivery in the villa are a real plus.
The concierge service: a rental car, an excursion, an advice... everything is possible with an incredible quality-price ratio.
Objectively, a villa with these services, a rental car, an island paradise and welcoming, we are not far from the perfect holiday.
Congratulations to the whole team
Guillaume
January 2022, TripAdvisor
We stayed for a week in a Grand Luxury Suite. The team was friendly, the room service menu varied (would recommend the daily fish filet and the freshly pressed pineapple juice). The location was great. The pool was very relaxing and the gym great.
The apartment was slick and well furnished and perfect for a couple with enough space for working from home/relaxing. The kitchen had everything we needed for cooking.
We did not rent a car but used the local taxis, who once you have their number, are very easy to order for short trips to the shops/hotels.
We would recommend this to anyone looking for an inbetweener for aprtment/hotel. Great value for money on the food and the accomodation.
Kate
January 2022, TripAdvisor
Our Commitments
5 keys to remember
Tailored

Feel at Home

Authenticity

Ethics

Privacy